CYCLING
New Zealand Cycle Classic moves to new location in 2019
By New Zealand Cycle Classic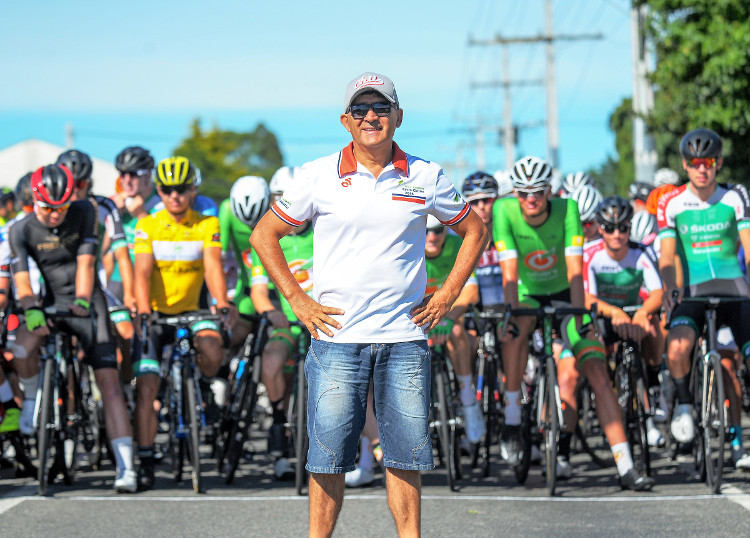 The New Zealand Cycle Classic
,
the only Union Cycliste Internationale (UCI) 2.2 accredited tour staged in the country will be held in the Waikato next year.
Race director Jorge Sandoval announced this morning that he'd been offered a fresh start to move the five-stage race, which this year attracted over 100 riders representing six nationalities, from Wairarapa to Waikato in 2019. Mr Sandoval said it was an amazing opportunity and allowed him to grow the race with the financial support required.
"I've been running this event for 31 years and my dream has always been to grow the race from a UCI 2.2 accredited stage tour to a UCI 2.1 accredited tour. Whilst I believe the Wairarapa has some of the best roads and routes for road cycling in New Zealand it was a constant challenge to get the financial support the event needed. Instead an opportunity has arisen to take the Tour and stage it in the Waikato," he said.
Mr Sandoval has been offered financial support by the Brian Perry Charitable Trust, long-time supporters of cycling through projects such as Avantidrome and the Te Awa Cycle Trail. The Trust shares the same vision of growing the Tour and cementing its reputation as the premier road cycling event in the country. The vision also sees a significant community event developed to complement the Cycle Classic and celebrate the Waipa District.
Despite the move, Mr Sandoval is not abandoning the Wairarapa altogether. He is hopeful of staging an elite women's race similar to the 2015 Trust House Women's Cycle Tour of New Zealand.
"I am going to work really hard to find a replacement Tour to be staged in the Wairarapa. Over the last three years we've seen a growing cycling culture emerge here and I hope to continue that in the future."
For more information please visit
www.cycletournz.com
.