ADVENTURE RACING
Lakeside Te Anau Development Supports GODZone
By 100% PURE Racing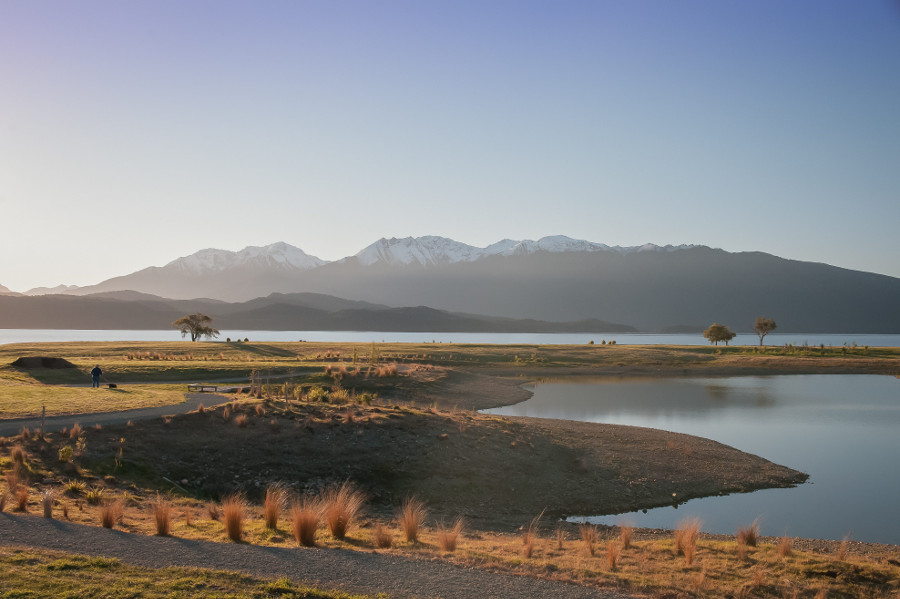 Te Anau's leading property development, The Delta, has partnered with GODZone to encourage youth into the sport of adventure racing.
The unique lakeside subdivision is assisting to fund part of a new cash prize that will be allocated to the leading colt teams racing at the 2018 GODZone Chapter 7 in Fiordland.
The Delta spokesperson Sarah Lyttle says the sponsorship is part of the company's ongoing support for young sportspeople in the region.
"We currently sponsor the Te Anau under 16 Rugby team and really enjoy being involved at this level with the local community. Part of the philosophy of The Delta is to encourage people to immerse themselves in the pristine natural environment here and GODZone delivers that opportunity in spades."
"Adventure racing is a real passion project for the principles of The Delta and this event represents a great opportunity to showcase the area to a wide cross section of people nationally and internationally."
The three stage, 240-lot residential Delta development, that borders the Fiordland National Park, has experienced record-breaking section sales in the past 12 months. Lyttle says there has been significant growth in the area.
"The Delta is about to have a new early childcare centre open soon which is a hugely positive step for the subdivision and the town with increased demand for housing particularly from young families moving
​here​."
"Te Anau is a very special place to live and recreate and more and more people are choosing to locate themselves in the region permanently or for regular holiday and recreation time."