ORIENTEERING
Robertson shines at World Orienteering Champs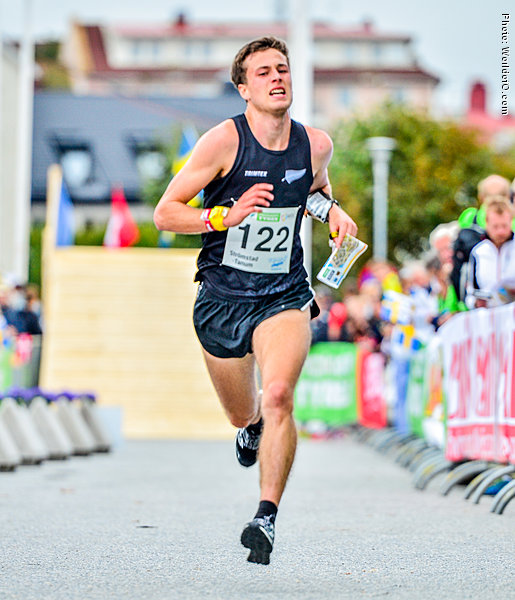 Tim Robertson finished 13th in the Sprint at the World Orienteering Champs in Sweden last week.
The result was the best performance by a New Zealand man at the World Champs since Chris Forne's 17th place in the Long Distance in Hungary 2009.
Robertson, two-time Junior Sprint World Champion,
completed the 4.1km course
in 15m 15s, 48 seconds behind Swedish winner Jerker Lysell.
Sister Laura Robertson was the best of the New Zealand women finishing 29th.
In the middle distance it was Lizzie Ingham with the best Kiwi performance in 24th place, just under five minutes down on another Swedish winner, Tove Alexandersson .
The long distance proved a tough course in wet conditions. Ingham, currently living in Norway, was again the best Kiwi result on the day finishing 31st.
Veteran of the team, Chris Forne, relishing a long tough course finished the long distance in 40th place.