MULTISPORT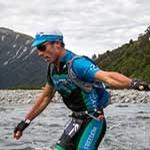 Kathmandu Climbs Onboard with Coast to Coast
By Enthuse
New Zealand's most iconic multi-sport race, Coast to Coast, will now be called the Kathmandu Coast to Coast with the announcement that the leading global outdoor adventure brand has secured the naming rights and apparel sponsorship of the event.
The race, which has seen over 18,000 people complete the course in 33 years, will partner with Kathmandu for the 2017 event for the first time as part of a three year agreement.
Kathmandu Coast to Coast Director, Richard Ussher, says he's thrilled to have Kathmandu onboard as naming rights sponsor as it was an "outstanding fit" that would have significant benefits for the event and the Kathmandu brand.
"Kathmandu is all about making the outdoors more accessible to adventurers and sports people of every description," Ussher says. "They are very connected with their customers who are active outdoor types, so the fit with the Coast to Coast is a really natural one that will also help us grow the event's profile within New Zealand and overseas while adding some value to the Kathmandu brand.
"The Coast to Coast has been going for over 30 years, its unique – crossing a country in one or two days - and it's a 'rite of passage' for many active New Zealanders and overseas athletes. It's all about embracing the outdoors and a healthy, energetic lifestyle, so is very much in tune with the same values Kathmandu holds."
Kathmandu General Manager - Marketing, Online and International, Paul Stern says that the event is perfectly timed to kick off early next year as Kathmandu will be observing an important milestone of its own – 30 years in market.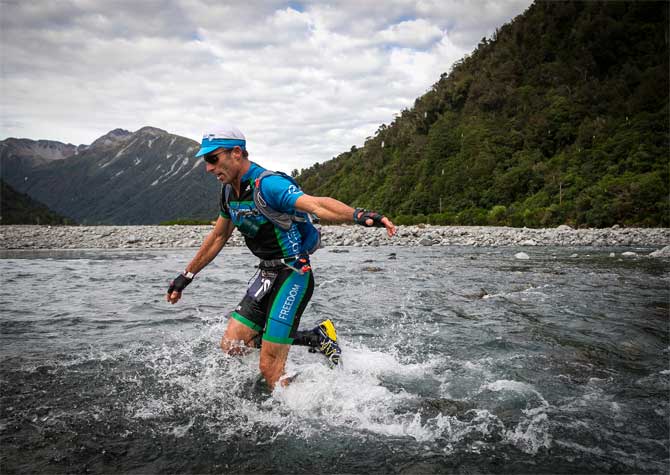 Photo courtesy of Enthuse
"Next year will be big for us as not only will we celebrate our 30 year anniversary but also our first Coast to Coast event as naming sponsor."
"We know many of our New Zealand customers have grown up hearing about this race, perhaps they know someone who has completed it, have it as a 'must-do' on their bucket list or may have even completed it themselves. The event is both challenging but achievable, and we aim to showcase the variety of event options for competitors," explains Stern.
"Kathmandu is gearing up to make next year's event the best so far. Through the Kathmandu Coast to Coast, we will provide exclusive experiences and packages for our Summit Club Members," Stern adds.
Kathmandu has a unique opportunity to promote the Kathmandu Coast to Coast event on the world-stage in the offshore markets in which it operates – inspiring more active adventurers to sign up and experience New Zealand's beauty first-hand.
"To share this preeminent New Zealand sporting and outdoor recreational event with international adventurers is a special opportunity," adds Stern. "It's something we are all really looking forward to at Kathmandu."
Race entries will open in April 2016.