ADVENTURE RACING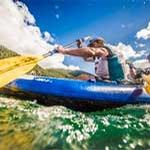 Cure Kids Set Off On Matakitaki Rapids
By GODZOne Adventure
Richie McCaw and the rest of the Cure Kids team set off on the rapids of the Matakitaki River this morning on the fourth day of their GODZone Chapter Five adventure.
They've been enjoying their race so far, even breaking into song as they prepared to paddle across Lake Rotoroa on Monday afternoon.
They told TA staff they were "feeling great" and hoped to "push up the hill" during the trek on the other side.
They left on their canoes at 8.25am this morning, headed for Murchison and the next mountain biking leg.
The team won't be tackling the now legendary Horse Terrace Rapid as GODZone's safety manager has decided to close the rapid, but there will be plenty of thrills in store on the river.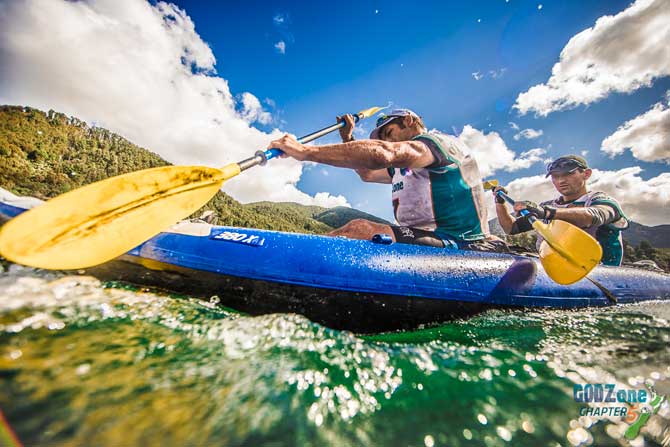 Photo courtesy of GODZOne Adventure
Rob said the thought of raising money for Cure Kids is keeping them going through the race.
He said: "We've all met Cure Kids ambassadors and spoken to them about what they're going through.
"We've chosen to do GODZone, we're challenging ourselves. These parents and children don't chose this and seeing how they cope with it is a true sign of human resilience."
So far the team have raised more than £294,000 for children's charity Cure Kids.
You can donate $3 to the team by texting GODZone to 933 or go online to donate more
https://everydayhero.co.nz/event/godzoneadventureforcurekids
.