FEATURE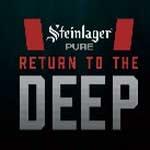 William Trubridge - and another record, make it 17!
By The PR Shop
Following celebrations of a new world record yesterday, 16-time world record
holding freediver and current freediving world champion, William Trubridge
decided to take it two metres deeper achieving his 17th World Record with a
Free Immersion dive of 124 metres late last night (where he uses a rope to
assist with descent and ascent).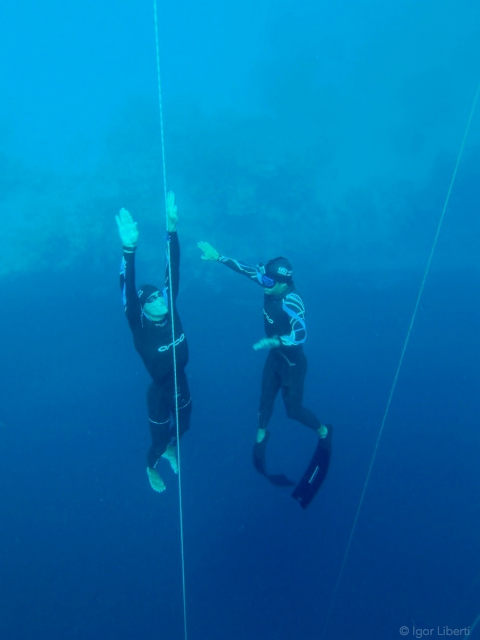 These back-to-back successful attempts were achieved at Deans Blue Hole in
the Bahamas during the Vertical Blue event.
This is a different discipline to the one William will be attempting in July where
he will attempt the ultimate sequel to a dive not achieved in 2014. To freedive
unassisted to 102m in a single breath, into the deepest blue hole on earth.
Steinlager Pure brought William Trubridge to the attention of New Zealand in
December 2014, as Kiwis and fans around the world held their breath as he
plunged into the dark waters of Dean's Blue Hole.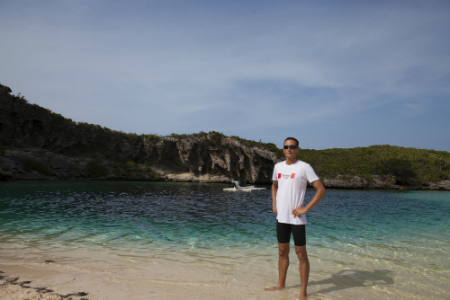 Steinlager Pure will be with all of New Zealand, rallying the support to will our
world champion to the depths and back.
7.40am Thursday, 21 July 2016, TVNZ Breakfast